Equilibrium Therapy Clinic is now fully reopen.
Equilibrium Therapy Clinic in Brighton offers much more than a traditional practice.
We are a team of empathetic and compassionate therapists who really listen and care. We are dedicated to making you feel your best.
Coming from different backgrounds, we understand that one size doesn't fit all. Our team is highly trained yet still attends conferences, seminars and workshops to ensure we give you the best possible treatment.
From stress to migraines and neck problems, from shoulder pain to herniated discs – whatever is causing you pain, we will help and encourage your body to self heal.
Collaboratively, we work to make you feel better, stronger and pain free.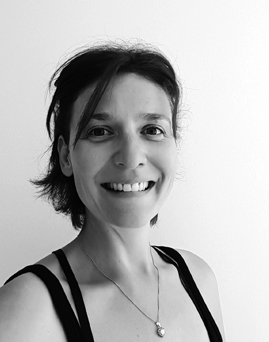 Marta Williams – Director